Planning waste management, focusing on recycling
a different approach and view on recycling, waste management and on the economy
Altereko has 20 years of experience in planing MSW management, designing and up­grading of collection and transport schemes, assessing recycling facilities (focus on composting), planing comunication and participation initiatives, chairing multi-linguistic, multi-tasking working groups or projects in Italy and in other EU countries.

Altereko has 12 years experience cooperating with inter­national organisation/agencies (as ECN-European Compost Network, ACRR, EEA-European Environment Agency, Sweepnet-GIZ, SCOW).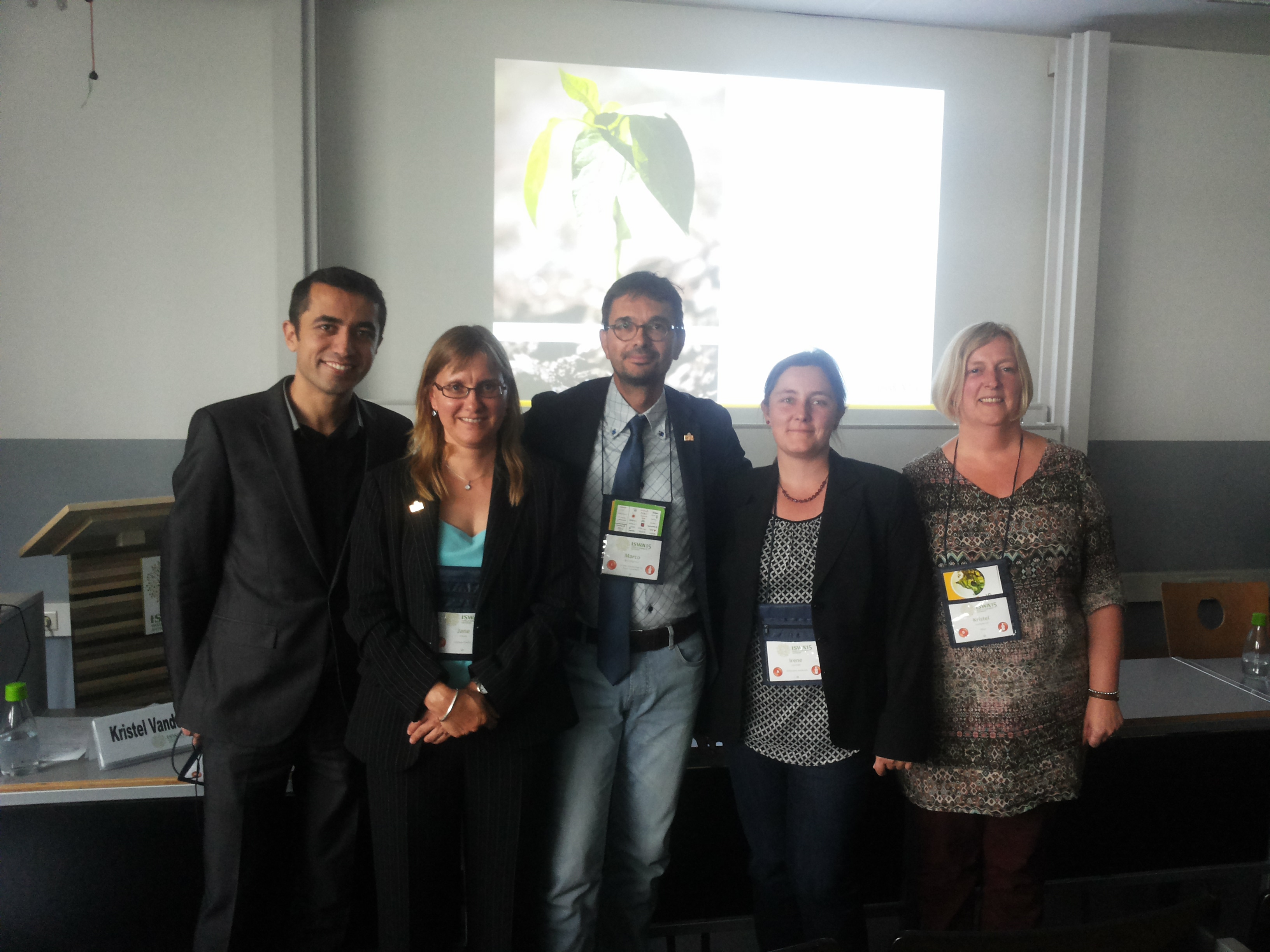 Multi-cultural and multi-language
Altereko works with 5 main EU languages (German, Italian, English, Spanish and French) and has 15 year foreign working experience as consulting expert focusing on issues related to solid waste management. Extensive consultancy experience in the Solid Waste Sector – on Strategy and Policy, Fees&Taxes, Separate collection schemes – , both in ´advanced´ and ´low to middle income' countries in Europe, Latin America and Asia.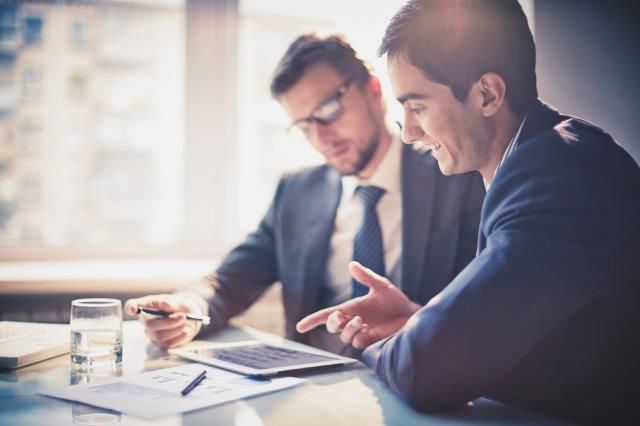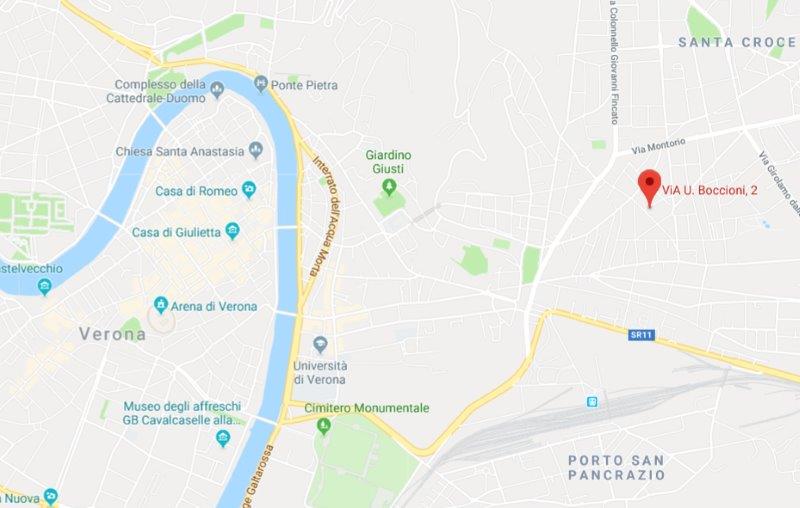 Altereko is located in Europe\Italy\Verona.
Meetings can be arranged in Rome, Milan, Venice and others; all cities can be reached with international airlines or high-speed trains.
Altereko sas di Ricci M. & Co.
CF e PIVA: 04309340232
Numero REA VR - 409348
indirizzo
via Boccioni n°2, 37131 Verona, Italy
Linkedin
it.linkedin.com/in/riccieco